Wow, Idk where I came up with the idea for this post, but I like it, and it's gonna be a tagging post!!! Make your own "people I wouldn't mind marrying" post and credit and link it back to me. Have fun!
And here's mine:
sosososososo HOT!!!! *pass our*
Justin Bieber
(don't hurt me!! i know, i know, but I'm a belieber. i have been for years,
even longer than i've loved will...)
Channing Tatum
Nick Roux

Ryan Kwanten
Ed Speleers
Chad Michael Murray



Jonathon Crombie


Yep, Gilbert off of Anne of Green Gables..
Chris Zylka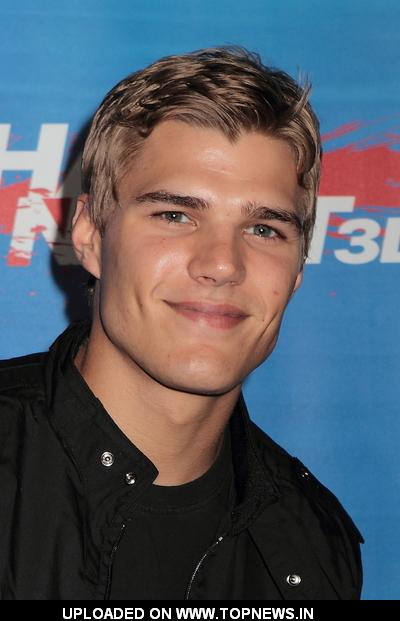 I just realized i think I might have a thing for blondes... Almost all these guys are blonde, cept for Jonathon, Sean, and Nick... hmmm....
Anyways, that was fun (: