I have been blogging on my phone, and for some reason, it won't post here!! That's why I haven't posted in a while! 0_0
Currently:
I am considering selling my horse ):... I don't want to, but we can't afford her );
Isn't she gooooorgeous xD
Currently:
I am sooo lovingg Taylor Swift! She's sooo classy... There's this vid of her on Youtube where her skirt flips up in the middle of a concert. But she just gracefully pulled it back down and didn't miss a step (or a note!).. She acted as if nothing happened!!!! I envy her poise.. If that was me, I probably would've turned suuuper red and said something stupid...
Echhh Taylor! That's quite a wardrobe malfunction! And nice granny panties,
although I'm sure it's just cuz you ran out of sexy ones (;
Currently:
I am cravingggg Starbucks! (:
Currently:
I am wondering which is better: iPhone or Android.. I have an Android, and I've always liked it better (even though I'm an AVID mac/apple fan!!!).. But now I'm getting IRRITATED with the Android... What do you guys think, my lovelies??
Currently:
I'm getting irritated with my Grandma getting irritated with computers and technology!!! Just because you're not interested in technology doesn't mean we can't be!!!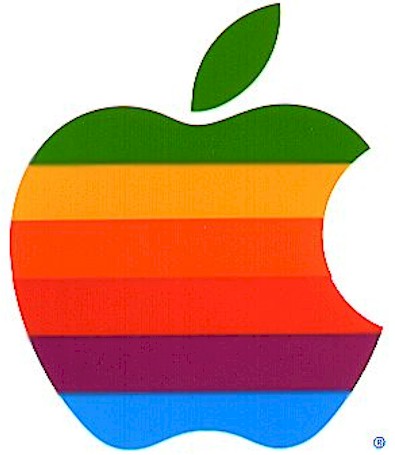 Currently:
I want to have a nice, long talk with Will over tea and scones!! Mmmmmmm....

Currently:
I feel like dressing up Audrey Hepburn... She's soo classy and beautiful.. Most people love her for her role in
My Fair Lady,
and I love that movie and her role in it also, but my favorite movie she's made (that I've seen so far anyway) has to be
Roman Holiday
Currently:
I am watching a Bing Cosby and Fred Astaire movie - Holiday Inn... I loove retro movies :)
Currently:
I edited a pic of Emma Watson and made her even prettier!! I gave her emerald eyes and red/chestnut hair.. I did it so I'd have a visual for one of the characters in a book I'm writing. The character's name is Ariana Starr. What do you think of my editing? I included before and after..
Muahhh<3.. Hope you have a greeeeat day!! (: